Site Search
Advanced Product Search
My Account
Menu
Language & Currency


BMW F10 F30 N55 Engine Blow-off Valve Adaptor
Features

High quality aluminum alloy with chrome finishing.
Change recirculated to atmospheric relief of excess pressure, makes aggressive cool sound.
Precise measurement, specially designed blowholes and high quality O rings to ensure no leak.
Controlled by factory electronic diverter valve, no over release, no error code.



Material

Aluminium alloy
Product No

4007004Z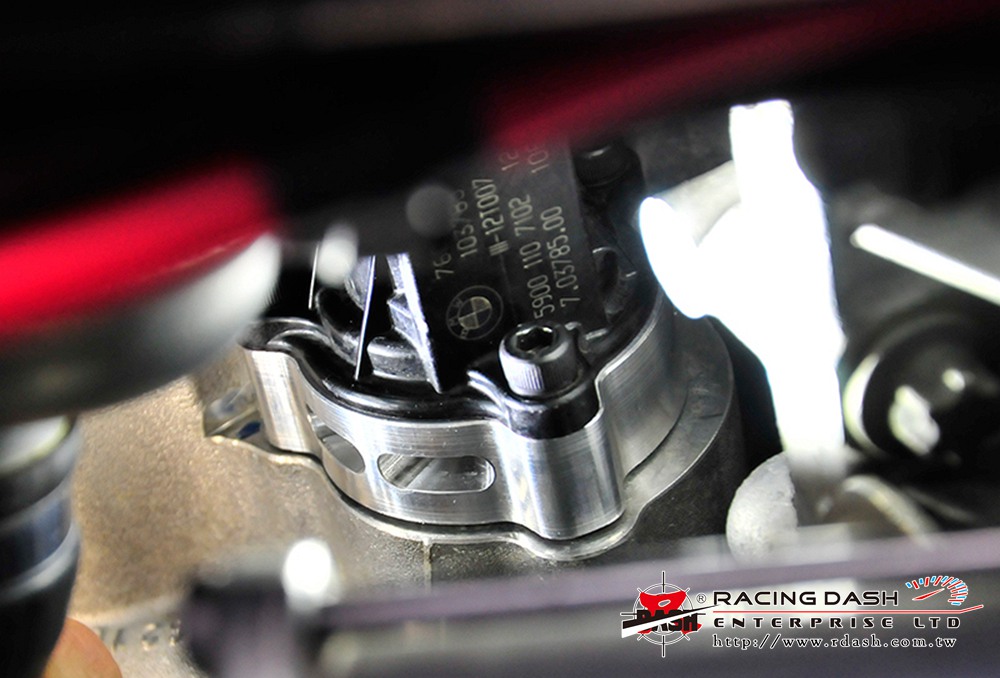 Ask a new question
Ask new question
Returning Customers
Signin first.