Brightness: Using the most advanced high brightness LED chip gives the highest brightness.(50000mcd)
Heat Release: Assembly housing design includes heat sink for heat releasing. Operating temperature is under 75℃ .
Long life-time.
Installation: Easy installation, same as OEM assembly replacement. Plug and play. DIY possible.
NO O.B.C error.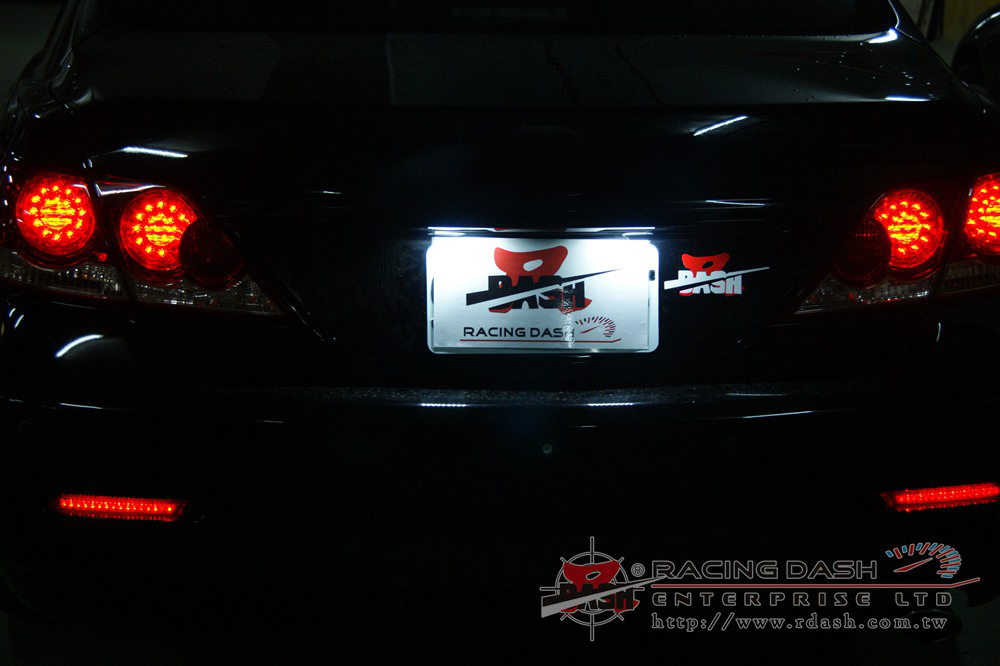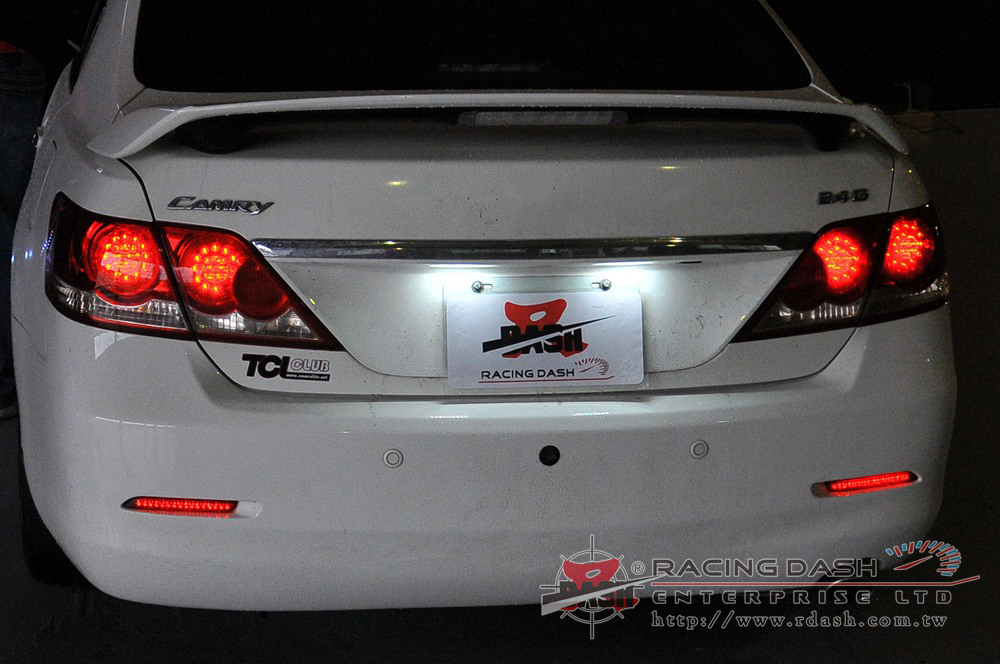 Ask a new question
Ask new question
Returning Customers
Signin first.

New Customers
Quick and easy to register.